HOME
> Seth Readings
Seth Phone and eMail Readings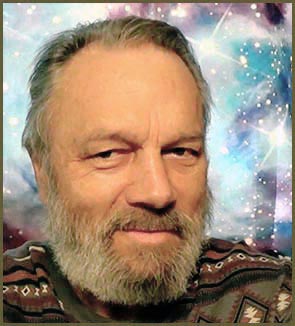 Mark Allen Frost
has been writing books with Seth and channeling his messages for clients since 2002. During this time they have helped hundreds of clients: students, housewives, lawyers, psychics, healers, entrepreneurs, writers, all sorts of people from many different walks of life.
Now you too can receive guidance on topics such as relationships, abundance, business, health, life purpose, spirituality and other matters.
Phone Readings

New Clients
Are you a first time phone client? Go through this link to order your Introductory Thirty Minute Phone Session.
$75 USD

Ongoing Clients
Have you had a Seth Phone Session at any time in the past? Then you are an Ongoing Client. Phone
(707) 278-7223
and ask for your Ongoing Client rate.
eMail Readings

Seth will answer your single question by email in terms of the concepts he discusses in the Seth Returns material.
300 words in length.
You will receive your answer within 7 DAYS TIME.
$70 USD
Bonnie in Toronto
"Absolute life changing experience today.....a clarity that answers all questions, and understanding that strengthens all beliefs. It is with deep love, that I highly suggest you too, speak with Seth. Mark, immense appreciation that you have accepted this journey. xo"
W.T. in the U.S.A.
"The session was incredibly insightful and helped me more than I could have imagined. I will continue to reflect over the things that were said and I'm amazed at the release and joy I have experienced since the session. Thank you again and many thanks to Seth."
Paula in the U.S.A.
"I want to thank you very much for your very enlightening readings. You have been a very powerful spiritual teacher for me. I am having one of the greatest spiritual awakenings I have ever had. Thank you for all that you do by empowering people and making the world a better place."