HOME
> Weblog > Seth Forecast for 2020
Seth Forecast for 2020
by Mark on 12-11-2019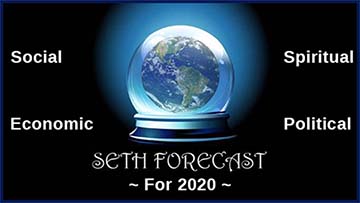 Fresh off the presses
, it's the
Seth Forecast for 2020
. Each year in December Mark Allen Frost and Seth put together a Forecast of what is likely to occur in the coming year. They frame this document in terms of the subjects Seth talks about in his books. The Forecast is for Seth's students or those who would like to know more about Seth and his books.
Heads Up
In the Forecast Seth talks about the
Social, Political, Economic and Spiritual changes
we may experience in 2020. You do not have to be a Seth expert to understand the Forecast.
Order your 10 Page Forecast below. We will email it to you as soon as possible after you order. It will come as an attachment to the email message. Thanks everybody!
Seth Forecast for 2020
Only $2.00
---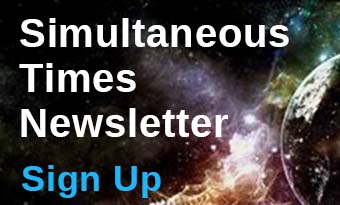 Copyright Ⓒ 2002-2019 Mark Allen Frost All Rights Reserved